Arya Hostels Facilities
---
Hundreds of students from all across the state live in hostel premises, which come closest to being 'a home away from home'. The separate facilities for boys and girls, caring wardens and a tight security ensure a pleasant stay allowing the students to focus on academics.
Whilst internet access and facilities ensure close contact with family and friends outside, the fully equipped common rooms allow for that relaxed time with friends on Campus.
The College has a elegantly constructed Boys' Hostel in the campus having two , three and four seaters. Hygienically prepared nutritious food, recreation room equipped with T.V., facility of indoor games and internet, exemplary discipline with desired freedom make the hostel a home away from home. We appreciate parents' anxiety regarding a safe and secure environment for their wards. The wardens in both the hostels act as guardians for the hostellers. Ragging is given a big 'No' both at our campus and in our hostels.
AIET has Spacious, well furnished air-cooled hostels, separate for boys and girls with attached Lat-Bath in all the rooms.

Boys Hostel : 02 (capacity: 503)

Girls Hostel : 01 (capacity: 134)

The Facilities in Hostels are :

Elegantly Designed Furniture.

Separate Common Room with TV & DTH.

Indoor & Outdoor Sports and Gym.

Internet Facility

Round the Clock Power Back up (Generator)

1 Chief Warden, 2 Wardens and 2 Lady Wardens available in the hostel

Round the Clock Security Guards equipped with Gun & Walky-talky.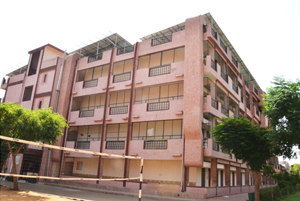 boys hostel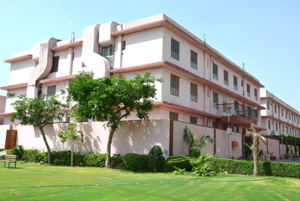 girls hostel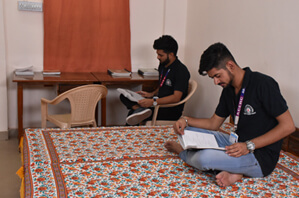 boys hostel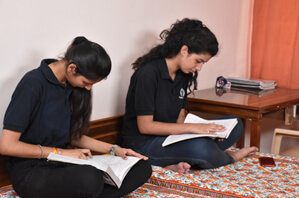 girls hostel
girls hostel
boys hostel
boys hostel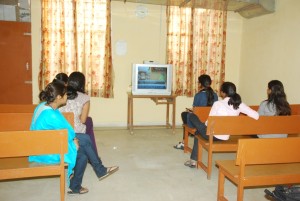 girls hostel
girls hostel