Alumni Meet Arya Institute of Engineering & Technology
Alumni Meet
---
The alumni members appreciated the developments in the various departments. During their conversations with the present student they gave information of their own organization and current status of various industries. Many smaller groups of Alumni, faculty could be seen chatting, singing and sharing memories till wee hours.
The Meet ended with promise to meet again and everyone bid emotional farewell to each other and their beloved AIET.
Provide a platform for social interactions and enable higher levels of interactions between alumni and current set of students.
Enable interactions between alumni for mutual benefit in academic and/or business areas.
To facilitate and encourage alumni to contribute towards improvement in the status of the Institute in areas pertaining to Academics, Infrastructure, Industry interactions and any other area that the alumni and the may Institute feel appropriate.
To encourage and facilitate the alumni taking up activities geared to improve society at large - particularly the underprivileged sections of society.
I would like to thank each member of the Alumni Association for their continued support towards their alma mater. I am sure that as an alumnus you will always be connected with AIET.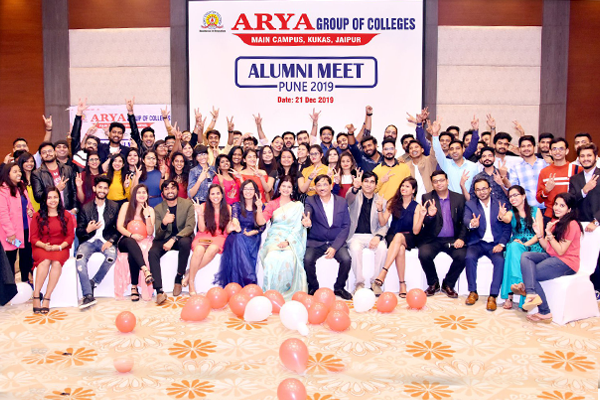 Alumni Meet 2019
Alumni Meet 2018
Alumni Meet 2017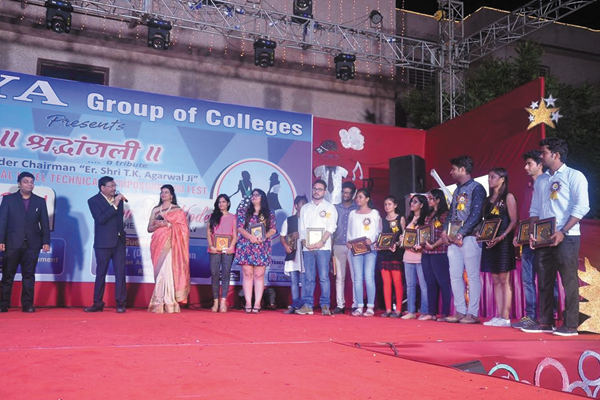 Alumni Meet 2016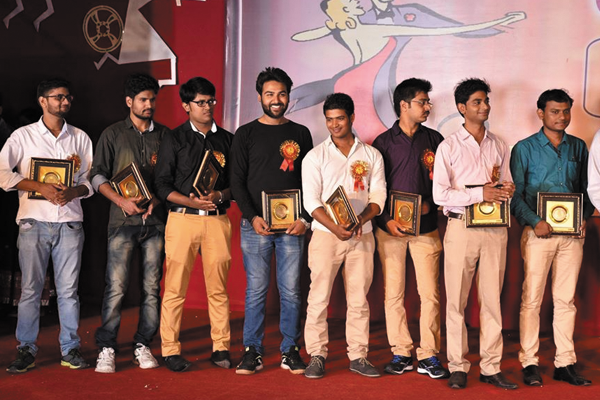 Alumni Meet 2015